ID Network Services
Portable Computer Solutions
---
Telephone: 770-433-9117
Email: idnetworkservices@gmail.com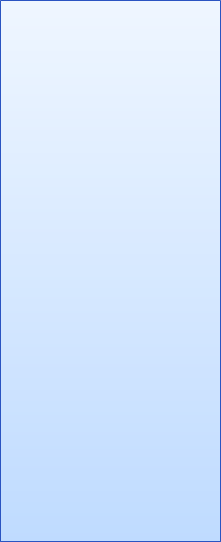 Copyright 2020 ID Network Services. All Rights Reserved.
Welcome To Our Website...

ID Network Services is a specialized company offering support services for computer systems. We offer sales, service and support for portable computer systems, used for a variety of business applications, such as inventory, asset tracking, distribution, management and sales.

We also offer computer and network consulting services for the business office, which includes system support, repair, maintenance, additions and upgrades.

We have over 20 years of experience providing exceptional service to our customers. We support new cutting-edge systems as well as legacy products. We look forward to providing you with the best service possible. Let us put our experience to work for you.